Overwhelmed caring for COVID-19 patients?
Access the free COVID-19 Care Line for Physicians at (720) 810-9131.
As of March 17, 2020 our offices will be working remotely. We will continue to serve the physicians, physician assistants, anesthesiology assistants and trainees by providing assessments, monitoring, presentations and support via phone or video conferencing. All regularly scheduled meetings and appointments will occur as scheduled. Please call our main line at (303) 860-0122 and press 0 to be connected. If you are sending documents to CPHP, please email office@cphp.org instead.
Note: this email will only be checked during business hours and is NOT for emergencies. For urgent clinical matters, please page (303) 916-8837.
Second Installment of Series
"In Your Own Words"
with Jim O'Donnell, MD
Colorado Physician Health Program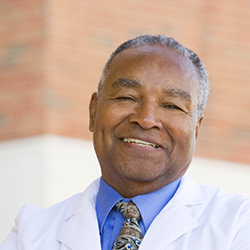 Our Mission
The mission of Colorado Physician Health Program is to promote the health and well-being of physicians and physician assistants through evaluation, treatment referral, support, education and research.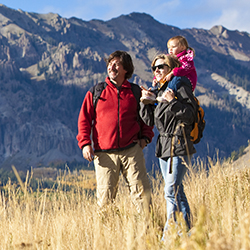 Our Vision
The vision of Colorado Physician Health Program is a healthy Colorado through the well-being of Colorado physicians and physician assistants.
Impacting Care, Impacting Community
CPHP helps celebrate COPIC and the Colorado Medical Society's 30 year "Pearl" Anniversary with a thank you video, Healthy Doctors Mean Healthier Patients.
What the Medical Community is Saying About CPHP
"CPHP continues to play an important role at our hospital when physician health issues surface. I must say specifically that CPHP has helped with a variety of questionable health issues, known health issues, physician stress and anxiety, substance abuse, behavioral concerns, boundary issues, work/family balance,  personal and family stressors and personal loss. We are also grateful to CPHP as they have provided general education regarding stress in the workplace, how to identify possible substance abuse, and the multitude of services provided which have been most helpful to our physicians."
"To other medical students who are fearful or uncertain about contacting CPHP: It takes strength and bravery, but I can attest that it will pay off. I understand that it's not pleasant to make this kind of call, but it may be the most important call of your career."